Through Uncertainty To New Possibilities.
Liz Massiah provides local Edmonton counselling services. She believes therapy helps us to cope and to develop a stronger sense of possibilities in our lives. We figure out how to make those possibilities a new reality.
Liz believes that each of us knows what we really need, but life events disconnect us from that knowing. The work of therapy is to re-connect us with our sense of self so that we can be as content and healthy as feasible.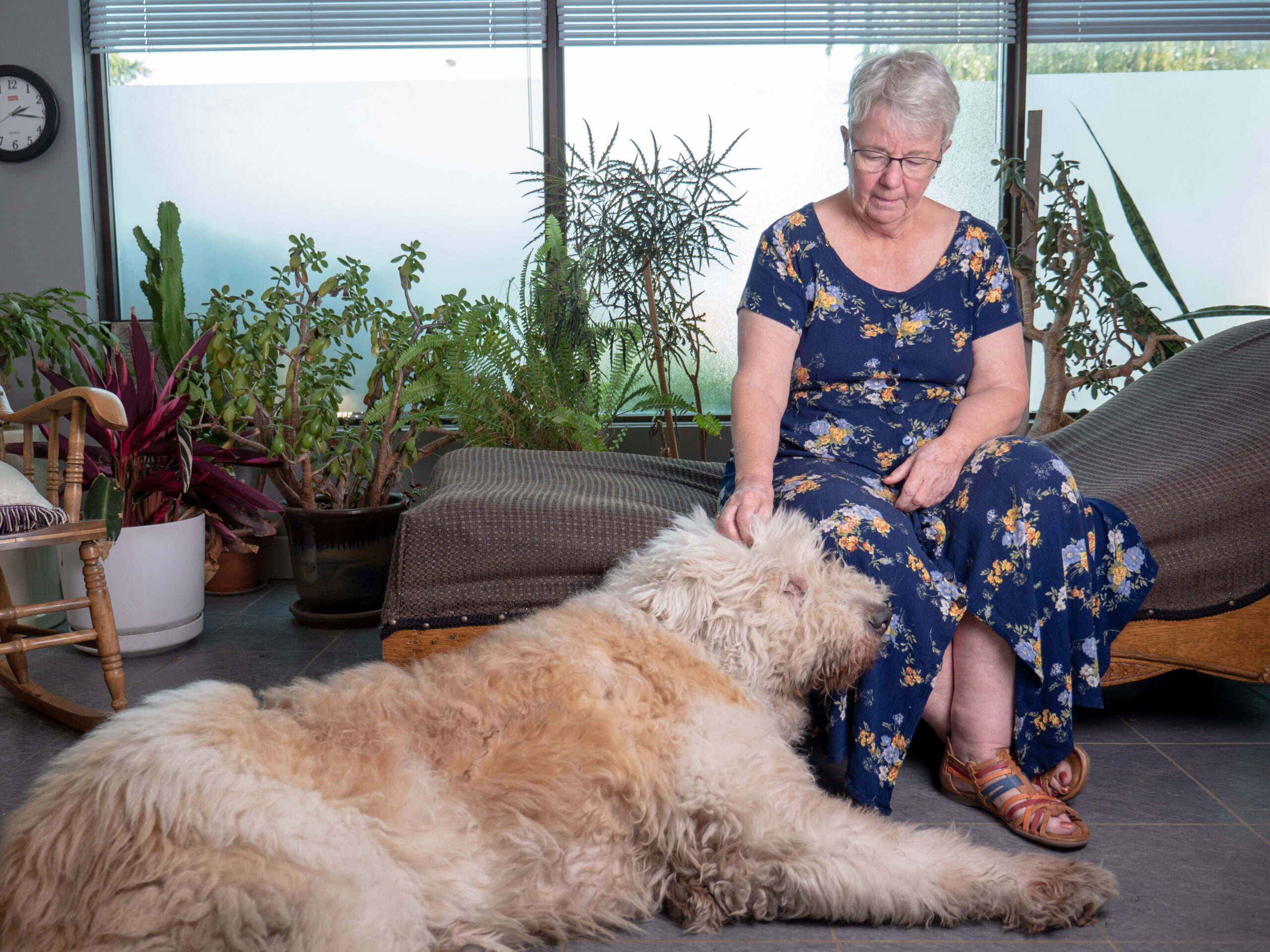 Peace of Mind
Edmonton Counselling Services
Just because your concern is not listed, does not mean we can not work together. The list can be overwhelming, and we still might miss your concern.
Need to chat before counselling?
Liz Massiah, R. Psychologist
MSW, RSW
10706 181 St.
Edmonton, Alberta
Liz would be honoured to talk with you.
Information about Edmonton Counselling Services.
Through Uncertainty
Therapy can shift our stuck sense of not having real options. Together we decide what you want to change, and work towards that goal. read more
Things To Consider
Why Liz?
Over 37 years of experience,
Liz works with both male and female survivors of sexual abuse and assault,
also people diagnosed with post traumatic stress disorder, anxiety, depression, DID, and additions,
she has a long history as a civil rights activist,
local Edmonton counselling services.