The Work of Therapy
re-connects us to our sense of self
Liz Massiah
A registered psychologist in Edmonton, who began her career as a clinical social worker. Liz Massiah considers the impact with social, cultural, familial economic, educational, and other influences. As well as the more individually focused work of psychology to her therapy practice.
Liz has practiced since 1983 here in Alberta. She worked in child welfare, family violence, and home care before joining a half-time position at the Operational Trauma and Stress Support Clinic at Edmonton Garrison. While Liz was there, she dealt mostly with serving military members with trauma-related concerns. Liz has now retired from the Garrison as of December 2018.
In her private practice, she continues to work extensively with trauma-related issues with veterans. One client said, "You're a quiet lady but you pack a big punch". She works with both male and female survivors of sexual abuse and assault. She has run groups for both men and women who have been sexually assaulted as children.  She deals often with people diagnosed with Post Traumatic Stress Disorder, as well as complex PTSD, anxiety, and depression.
Support Group for Veterans
She founded Old Boots Veterans Association, a support group for Veterans with trauma-related issues. She donates her time and expertise, along with board members, to recognize the sacred trust we have with our military members. Members call her an 'honorary veteran' as she understands more about their issues than many 'civvies'.
Civil Rights Activist
Liz has a long history as a civil rights activist in the lesbian and gay community or the 'queer' community as it is now known. She stands against oppression in its many forms.
Liz believes that each of us knows what we need, but life events disconnect us from that knowledge. The work of therapy is to re-connect us with our sense of self so that we can be as content and healthy as feasible.
Liz Massiah, R. Psychologist
MSW, RSW
Liz Believes
we do not function in isolation
We each know
what we need and who we really are, but life experiences interfere with our ability to live our lives in a satisfying manner. This interference might come in the form of abuse or neglect as a child, or an adult. The experience might be trauma in one of its many forms, whether sexual, physical, emotional, or spiritual. It might be combat or first responder work-related.  It could be relationship struggles, with partners, kids, or parents. Maybe it's sexuality-related, or overuse of substances. And sometimes it's simply a strong sense of dissatisfaction with our lives, with no particular experiences to account for how we feel.  
Therapy helps
us to cope and to develop a stronger sense of possibilities in our lives. We figure out how to make those possibilities a new reality.
Therapy can shift our stuck sense of not having real options.  New practical coping skills are learned, and then we make sense of what that does for you and your life.
Therapy can last for a few sessions or many more. Sometimes people take a break and return at a later time. Sometimes that is weeks, months or even years later.
Liz believes
we do not function in isolation, so we will look at many things that positively and negatively impact your life. It might be the drug-using neighbour, your harassing boss, your ongoing self-doubt and guilt, or your chronic pain.
It is all part of your experience and so part of the therapy.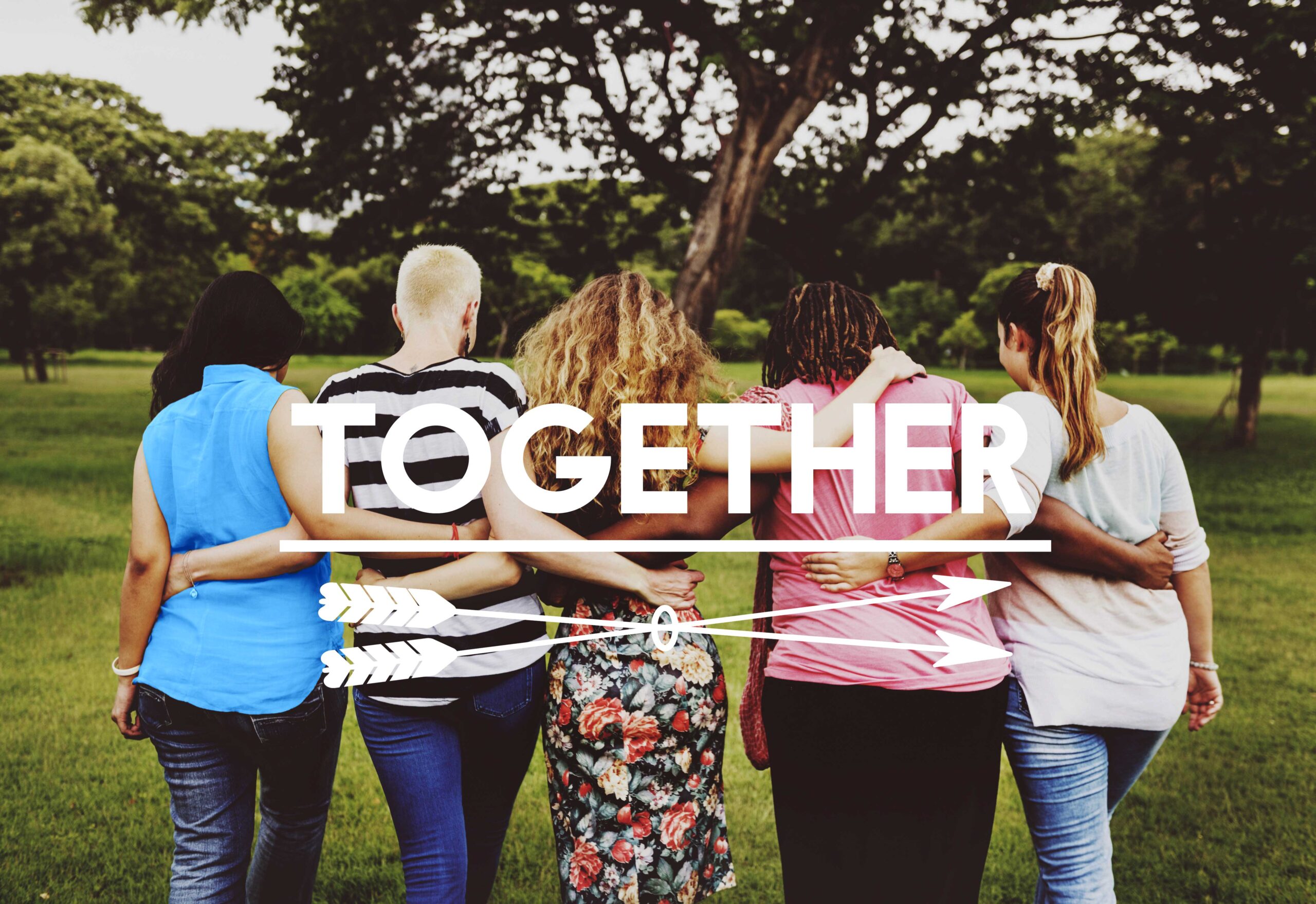 Trauma changes the brain.
Everything we experience comes in through our senses.
Let the soul and the body come together to heal.
We do not function in isolation.
Positivity and negativity impact your life.
EMDR addresses thoughts, feeling and body all in one.
Lots of us don't have trauma, we have struggles.
There are no dumb questions in Liz's sessions.